Book: Where Do I Go From Here?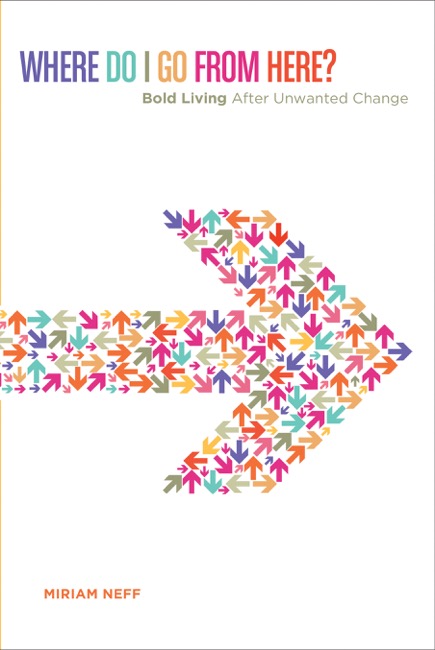 "So many widows have told me just how helpful Miriam has been to them in their unwanted journey as a widow. In her first book and on her website she gives so many practical helps – but now, with Where Do I Go From Here she becomes more philosophical. The truths, which she illustrates with riveting stories, equipped Miriam to have a rich life ministering to widows in Africa and around the world. Your life is not over – it has taken a sharp turn, but it can still be full and meaningful. Miriam will help you again."
Dee Brestin, author of The God of All Comfort and The Friendships of Women

"A big thanks to Miriam Neff for her encouragement to those who have suffered significant loss. She nudges us to beyond our tendency to stare into the rearview mirror and moves us forward to all that God has for us in the future. Her helpful insights are grounded in her own journey, which validates the principles that she shares in this important book."
Joseph M. Stowell, President, Cornerstone University, Grand Rapids, Michigan
"Wow!  I am loving your book!  It is a powerhouse of wisdom; it is not a fast read at all, but a book I intend to keep as a reference.  I can't wait to be able to finish it, and I am eager to see where God takes it and what He does with it!  Be prepared!"  
Janet Broling author of What One Woman Can Do.